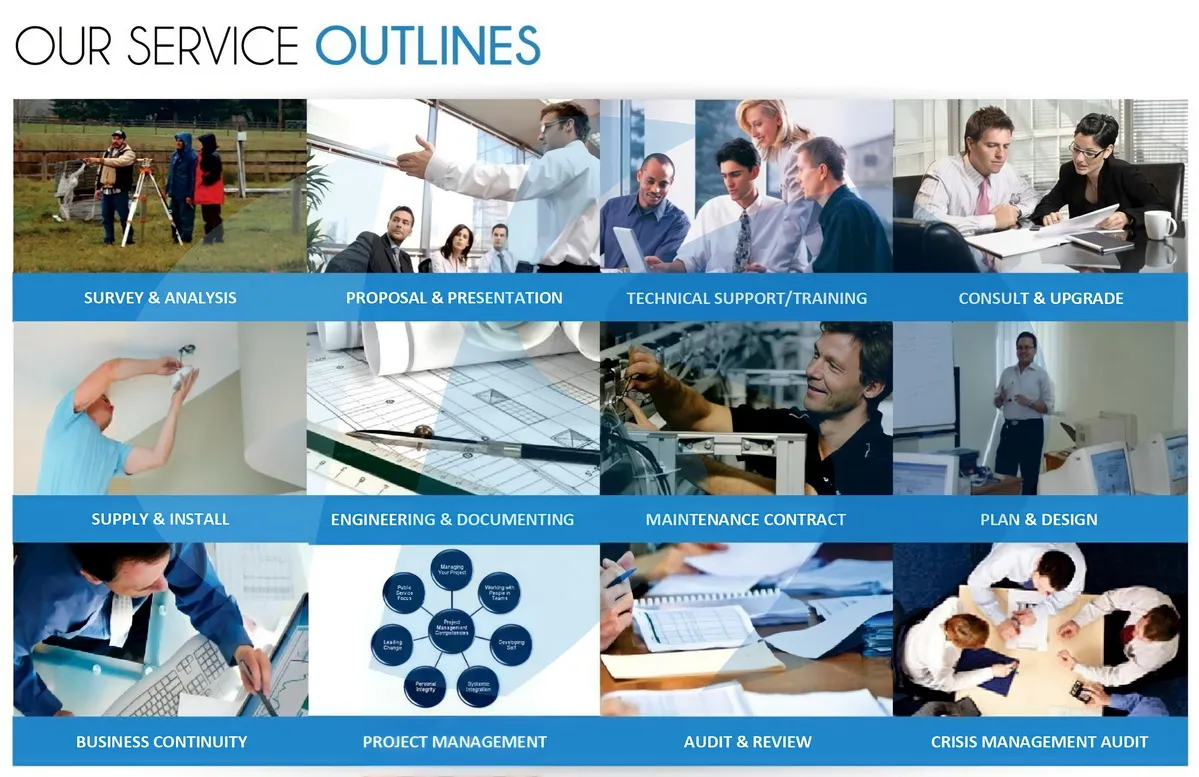 CCTV Surveillance Maintenance Service Plans
Technical SupportGet the most out of your surveillance system with a maintenance service agreement from Indostar Security. With a team of specialist communication and security engineers working throughout the Indonesia, we can provide your business with a surveillance maintenance service plan that best suits your business needs and requirements. Our service plans are setup to ensure your security products are working to their optimum performance, Indostar can provide your business with a customized maintenance plan which suits your surveillance needs. Plans are designed to ensure the following:
General Maintenance Plan Tasks
Monthly and annual maintenance Inspections. Equipment and programming adjustments during inspection. Annual assessment of your business security requirements
Fixed price for the term of the agreement
All work carried out on site or remotely (for configuration management), the Service vengineer will also note down any deficiencies in the system and recommend work required to maintain, full, trouble free operation.
A secure web address to access your surveillance system remotely
Full System Inspection and Testing
Check whether staff have experienced any problems with the system.
Carry out a visual inspection of all major components (including cabling and connections where accessible) for signs of deterioration or damage and rectify as necessary.